98.52% of MSMEs are affected by the covid-19 pandemic
June 30, 2021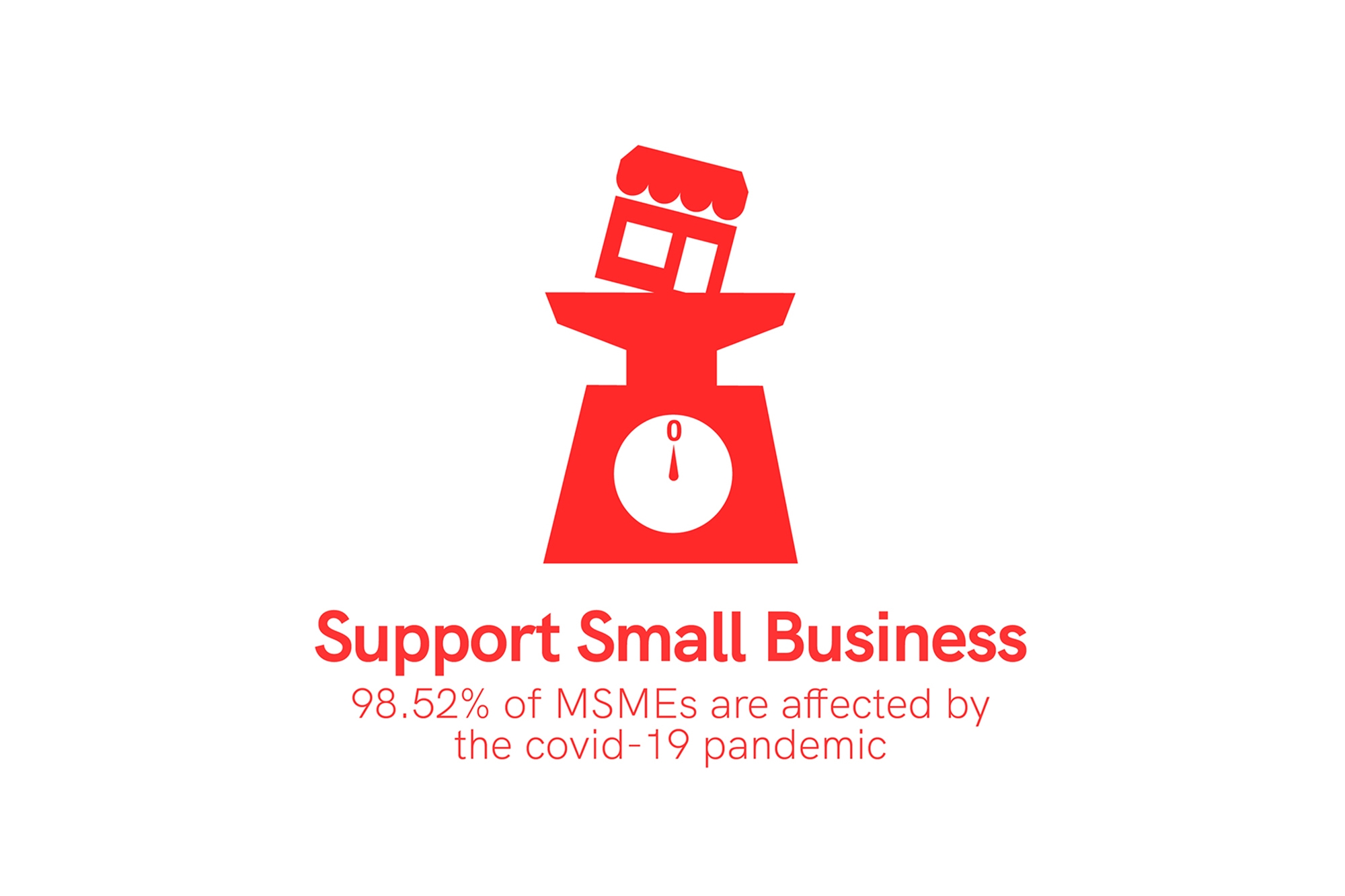 Here's how we can help.
Buy Gift Cards
It helps the small business and you'll have something to look forward to.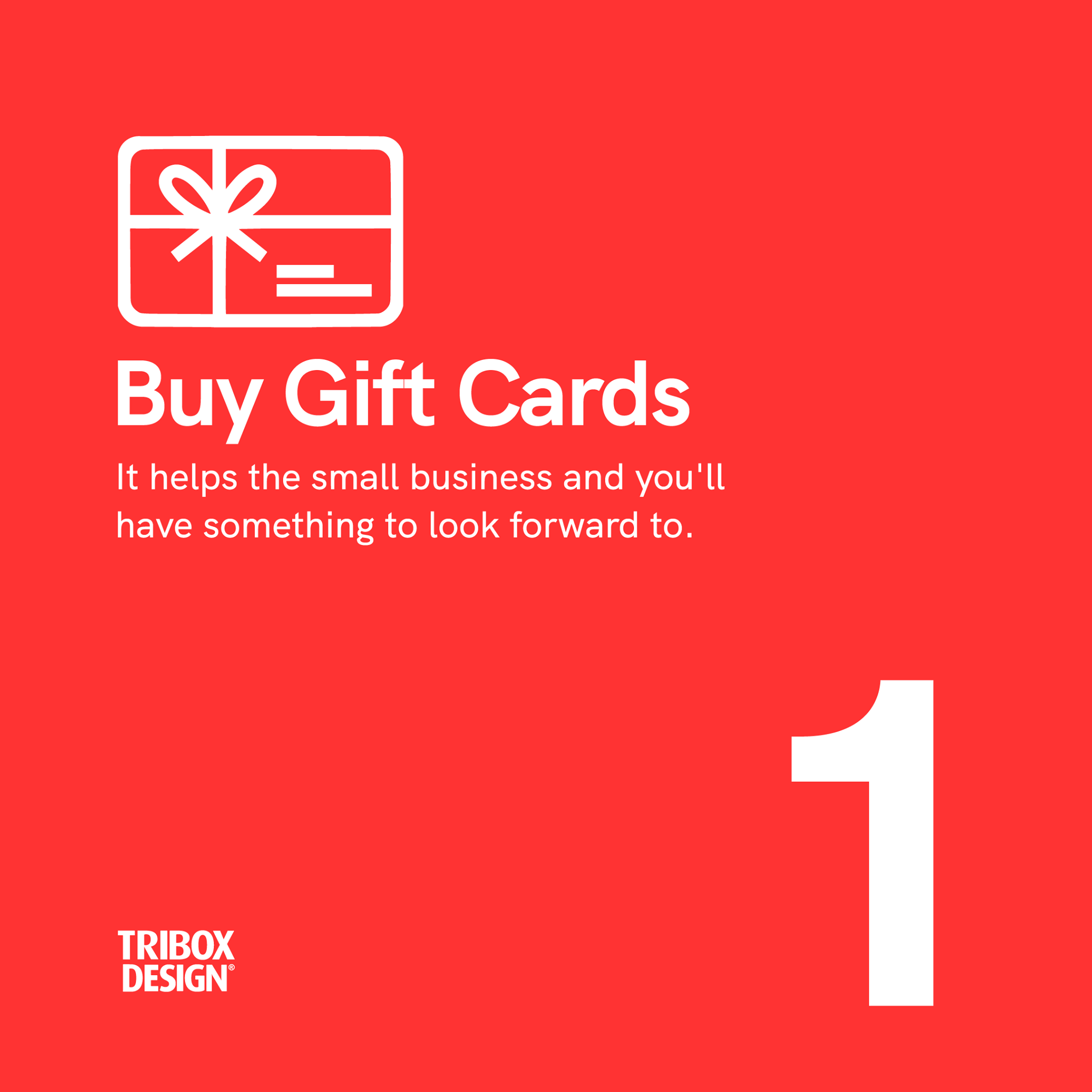 Shop Online
Consider the small players before you automatically buy from large e-commerce companies like Lazada or Shopee.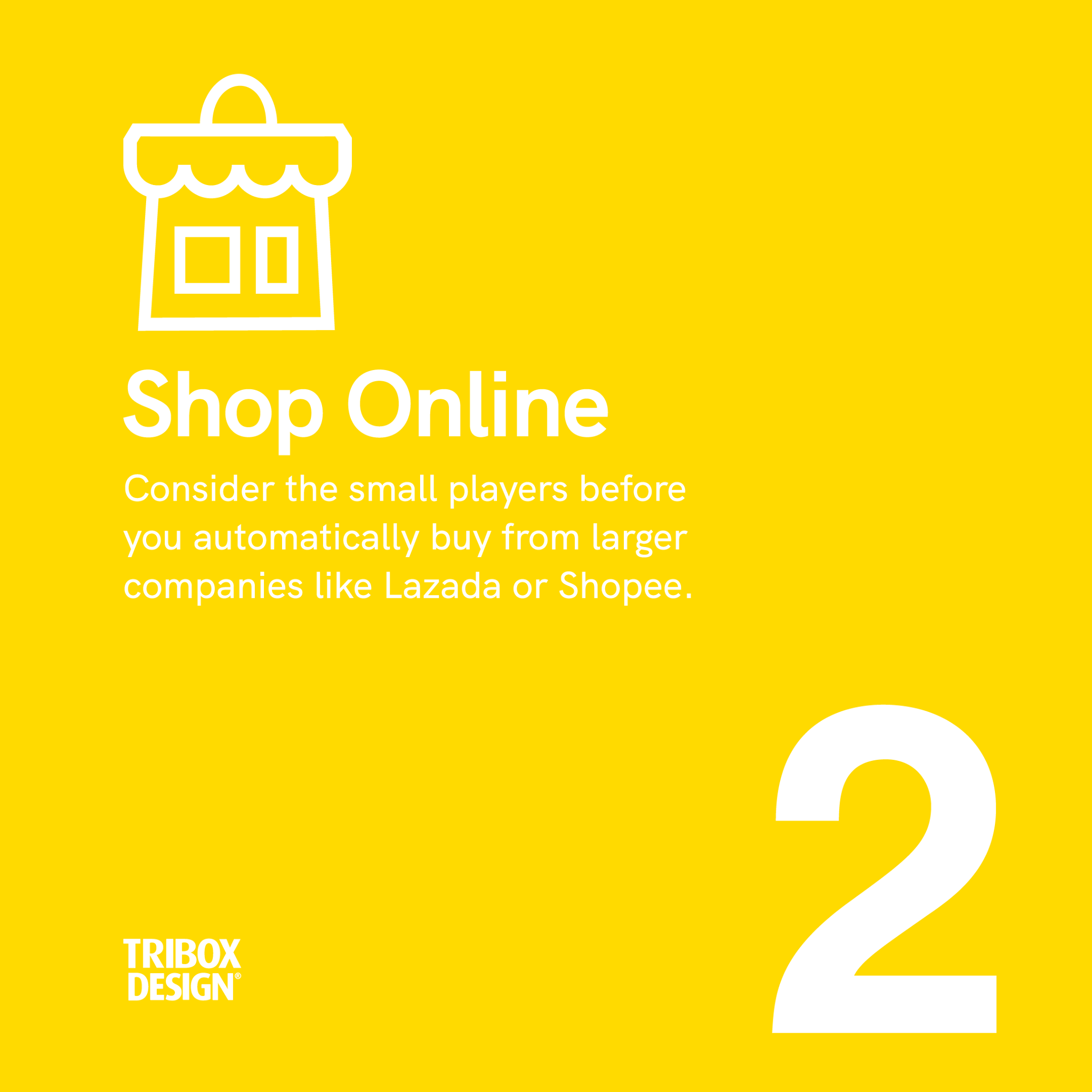 Share & Engage
Share on social media your favorite local businesses and encourage your community to do the same.